About 6 hours from Boise is Grand Targee Resort and some amazing powder. Plus you can stay overnight in the parking lot with your campervan so you will able to score first tracks in the morning. In addition to life serve skiing there is also some great cat skiing.
Overnight campervan parking is allow in the lower lot at a cost of $20/night. The restaurants are open from 7am to 7pm and there is no bathrooms available outside of those hours. We do have a small porta-potty available for rent if you will need bathroom service outside of normal hours.
Expert Riders and Skier Recommendations:
Mary's Nipple: For those willing to do a little bit of hiking you can explore the large powder bowl off of Mary's Nipple and some amazing views of the Tetons. To get to Mary's you will take Dreamcatcher Lift to the top and then head south along the edge of the resort to Scotty's Gate. At the gate you will find out if Mary's is open. Once you pass through the gate you will have a 1/4 mile hike and about 300ft of climbing. The skiing is well worth the effort.
Toilet Bowl and Das Boot: At the top of the Sacajawea lift you will find some expert lines to the north. These two bowls are steep and you will find yourself working around some cliff bands or launching off of them. It is a nice rowdy time for those with the skills to pull it off.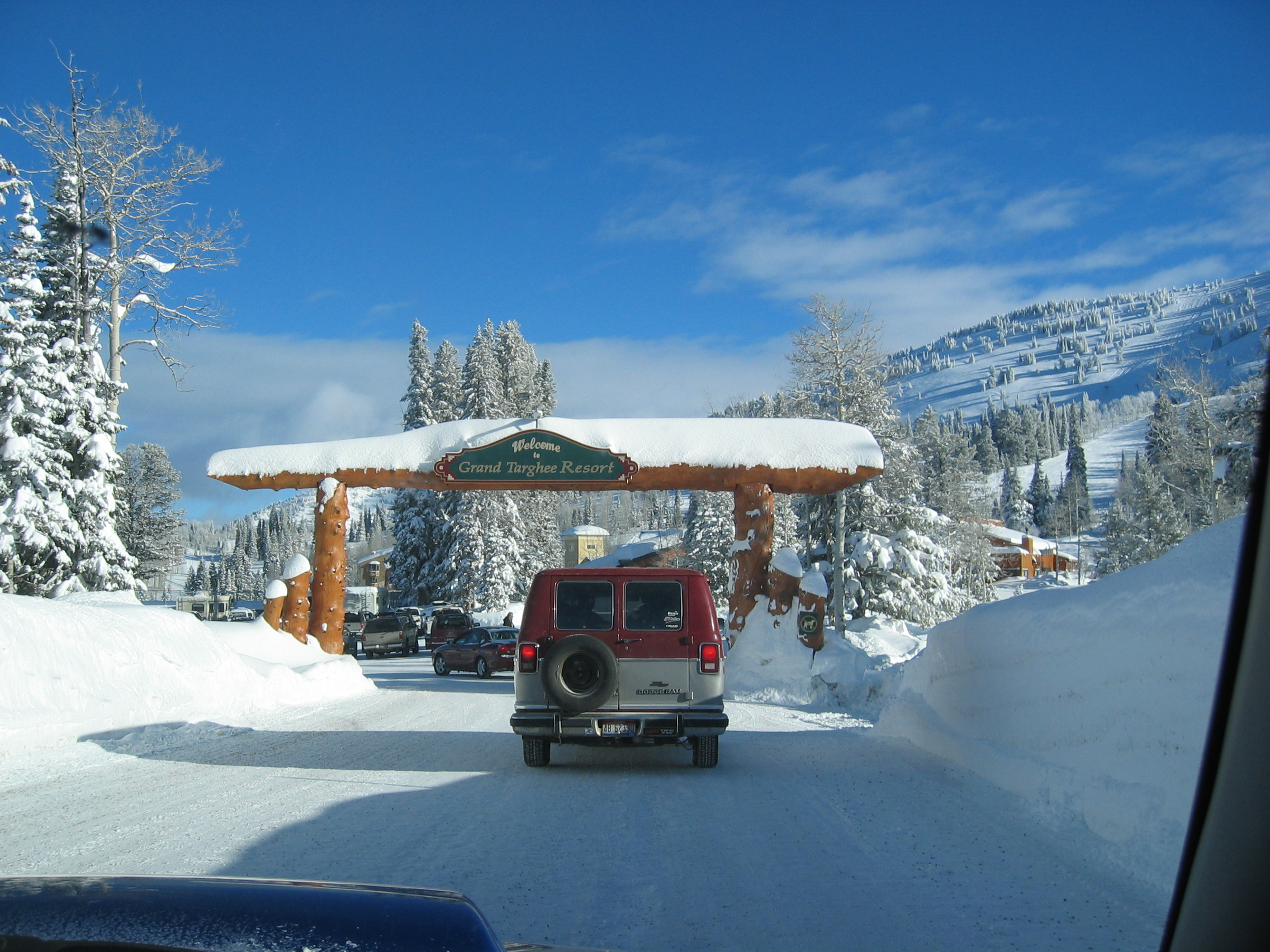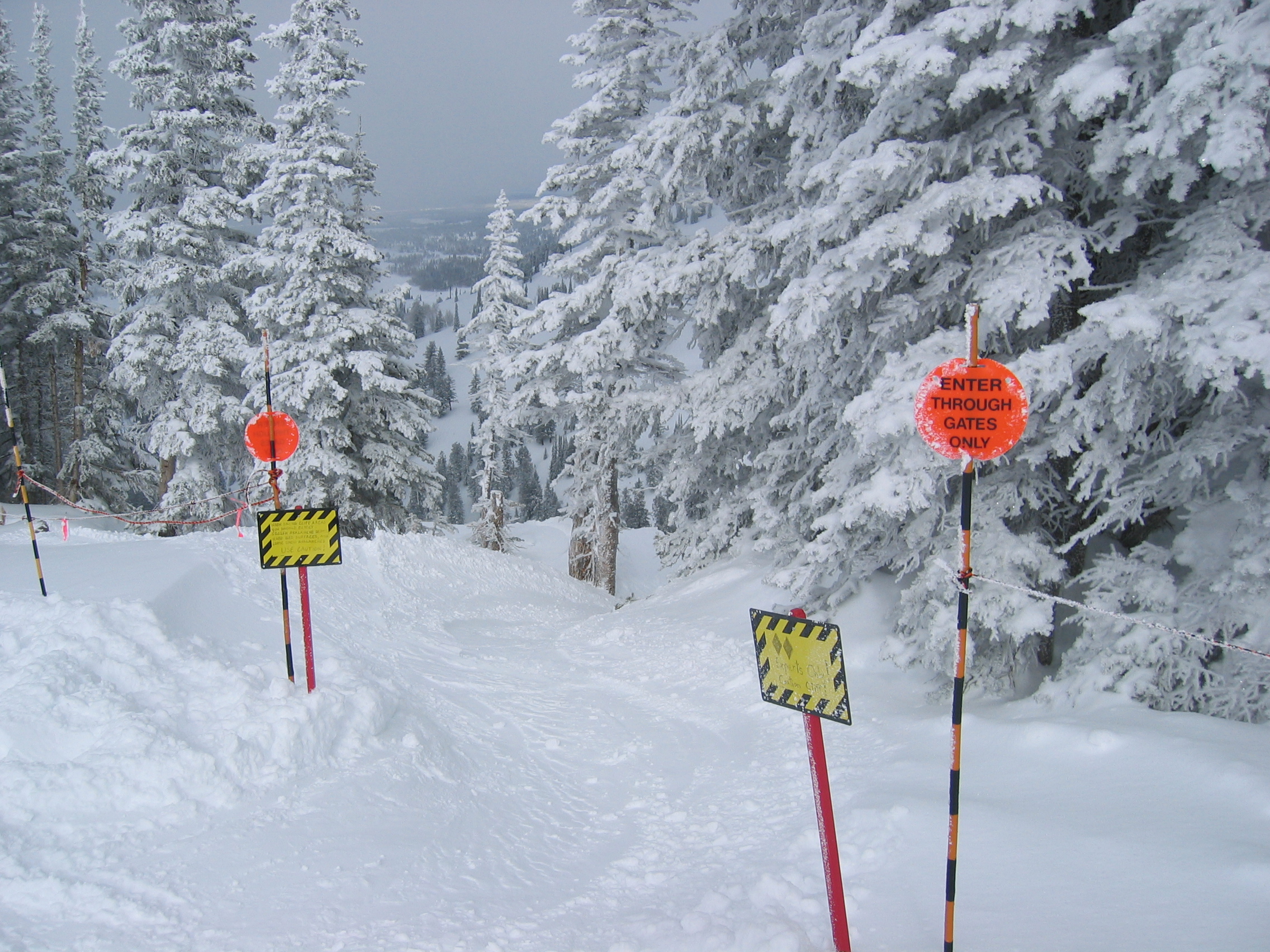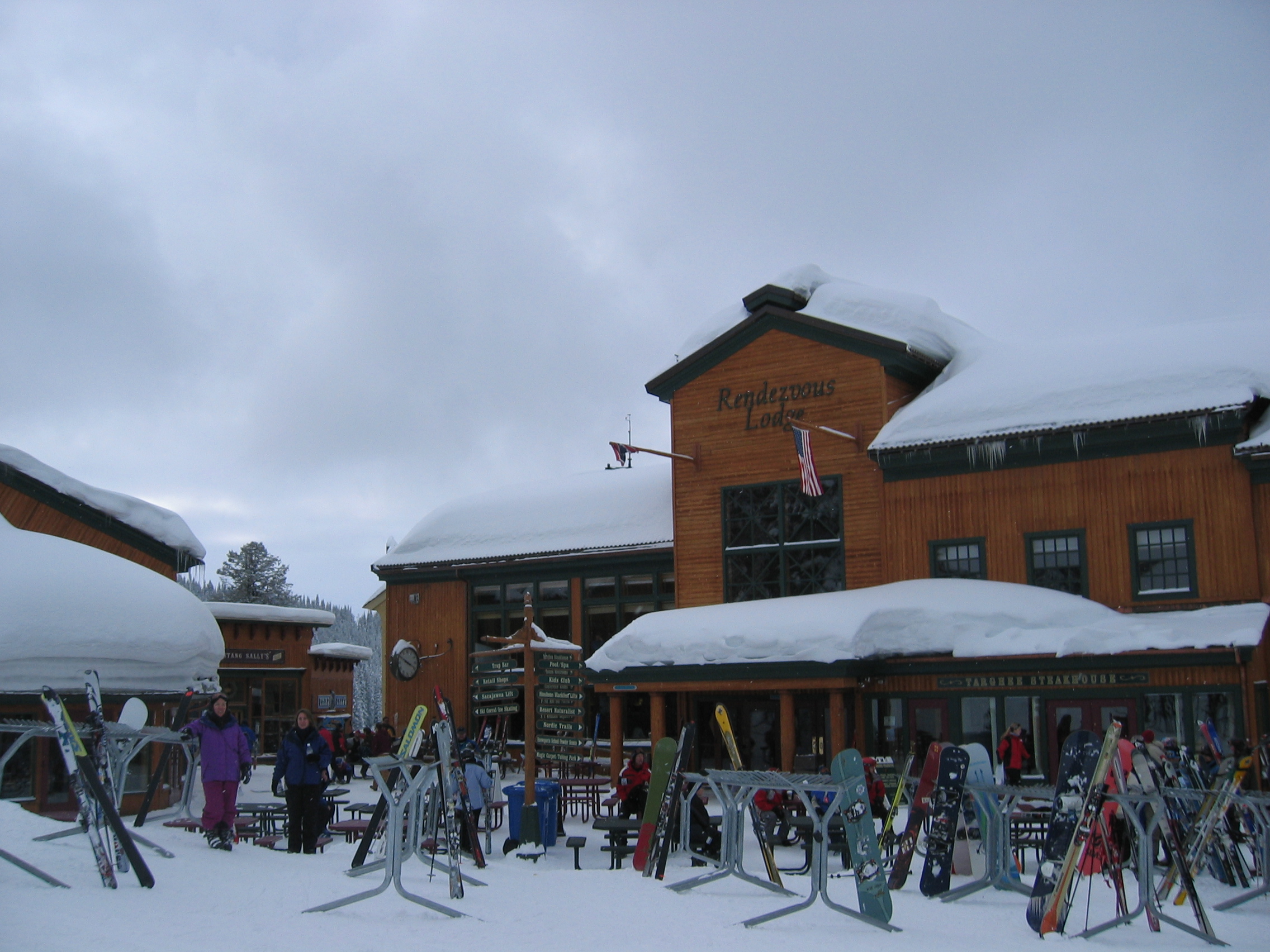 Campervans available for rent in Boise, ID and Salt Lake City, UT.