Recommended Stay: 3 to 7 days
Distance from Boise 371 miles/Drive Time: 5 hours
Trip Cost Estimate: $675 to $1075
Park City and its trail system have been on the rise over the last 8 years, constantly growing trail miles every year. There are now over 450 miles of trail accessible from town. Just as important as trail mileage is a dedication to maintaining and improving existing trails. Park City continues to live up to its status as IMBA's first gold-level Ride Center and was named "Best Town Ever" in 2013 by Outside Magazine. In addition to biking and hiking trails there are numerous place for dining and entertainment after finishing your adventure.

The terrain is great, the views are great, the dirt is great and the weather is great, but perhaps the best thing Park City has going for it is the overall attitude towards the outdoors throughout the town. From citizens to businesses to government agencies, the outdoors are part of the culture of the place. Amazingly, the trail system is all interconnected, and it's all accessible within an easy distance from most places.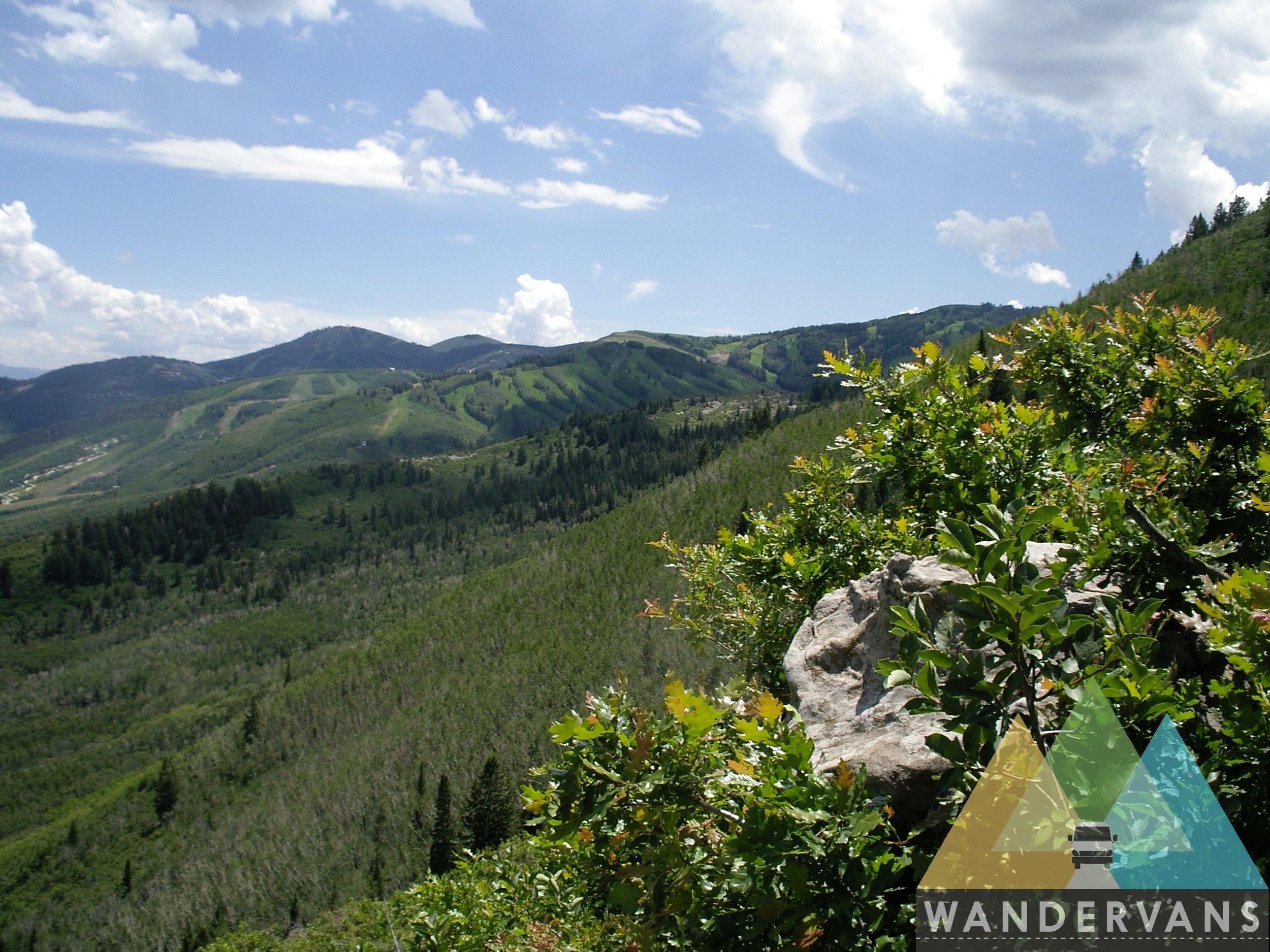 Biking Trails:
Whether you are looking for lift-served high alpine riding, bike parks, lower level terrain to introduce a friend to the sport or a true backcountry excursion (the surrounding area offers hundreds more miles of additional trails for riders to explore within a short drive) you can easily call Park City home for a whole destination bike adventure. Park City continues to be a model for mountain bike destination development, and it deserves to be on the top of any mountain biker's list for a visit. For more info you can visit this site.
Wasatch Crest Loop: This is one of the two classic rides from town and is a must do for rider looking for a ride around 25 miles. There is about 3500ft of climbing on the route so you do need to be prepared for an epic ride.
Mid-Mountain Loop: This is the second classic ride from town and is only 23 miles with only 2300ft of climbing. Decided what your fitness level is when you get to town and plan to tackle one of these two rides in the beginning of your trip.
Campervan Camping Options:
Wasatch State Park Campground is just over the hill from Park City and is your best bet for campervan camping near trails with decent access to Park City. From the campground, the WOW trail and Dutch Hollow trails are ridable from camp, and you're only about a 15 minute drive to the top of Guardsman Pass where you can drop into Deer Valley or hit the Wasatch Crest.
Spruces Campground is located in Big Cottonwood and is about a 30 minute drive, albeit a beautiful one, from Park City. From here, you could easily ride up the road and hit the Wasatch Crest to Mill D trail that would finish near camp. Otherwise, you'll be driving to Park City for additional ride options. Note that Big Cottonwood is part of SLC watershed and does not allow dogs.
Jordanele State Park offers traditional campground accommodations and is a quick ten minute drive away from Park City. From camp you are a short ride away from Spin Cycle & Village Trails, and could easily loop into the Deer Valley trail system from here. Note that Jordanelle State Park & campground is very exposed and does not offer much in the way of protection from the sun during the hotter summer months.
River's Edge is a private campground and RV resort with great access to the Middle Provo River. While it's geared towards the fly fishing crowd, it's a good option for those traveling in a campervan that's not too far away fro Park City. Coyote Canyon and Dutch Hollow trails would be accessible from camp via the rode and Park City is a short 15 minute drive away.
Unita National Forest. The most primitive and remote camping options would be located off the Mirror Lake Highway in the Uinta National Forest. While there are a plethora of trails located in the Uinta's few of them are optimal for biking and are best suited for hiking or gnarly adventure style riding. While the Uinta's likely offer the best true campervan camping experience, it could easily be an hour+ drive to singletrack from camp. Note that the Uinta's are prone to bugs in the early summer months.
#campervan #rv #recreational vehicle rental #vanlife #wanderlust