A short ferry ride from Seattle sits the Olympic Peninsula and the Olympic National Park. The area contains miles of amazing beaches and amazing trails to hike and bike on. The western side of the park receives an enormous amount of rain so bear this in mind during your visits, but usually the rain has a drizzly quality to it that does not seem to slow down the recreational activities you might have planned. Plus at the end of the day you will always find a dry place inside of your Wandervan campervan.
The Olympic National Park is the center piece of the peninsula, with many miles of hiking trails to explore and great camping opportunities.
Hiking Trails:
Hoh Rain Forest: The Hoh Rain Forest is an amazing and lush temperate rain forest that is one of the most lush hikes you can do in the lower 48. The moss and plants seem to grow every where thanks to a steady stream of rain.
Heather Park Loop: Closer to Port Angles is a great loop that will take you through lush forest and by some high mountain alpine lakes. The lakes can provide a nice place for a dip on warmer days.
Mountain Bike Trails:
Outside of the National Park you will find trails open to mountain bikes. Here are some recommended trails to try.
Lower Dungeness/Gold Creek Loop: This is a great way to experience some old growth trees in a remote area, but be aware that the trail is narrow and can be exposed in sections. If you are looking for a backcountry adventure then this is a great option.
Lower Big Quilcene: This is a perfect intermediate trail experience for someone looking to experience some old growth forest on the Olympic Peninsula.
Skokomish Lower South Fork Trail: The is a great easy singletrack trail along a river in some old growth trees, it is low enough that it can be ridden year around.
Mt Muller: Up near Port Angeles you will find some more options for trails. Mt Muller is one of the more challenging options and is advanced ride. You will be rewarded with some great views in sections when you get momentary breaks in the thick tree cover.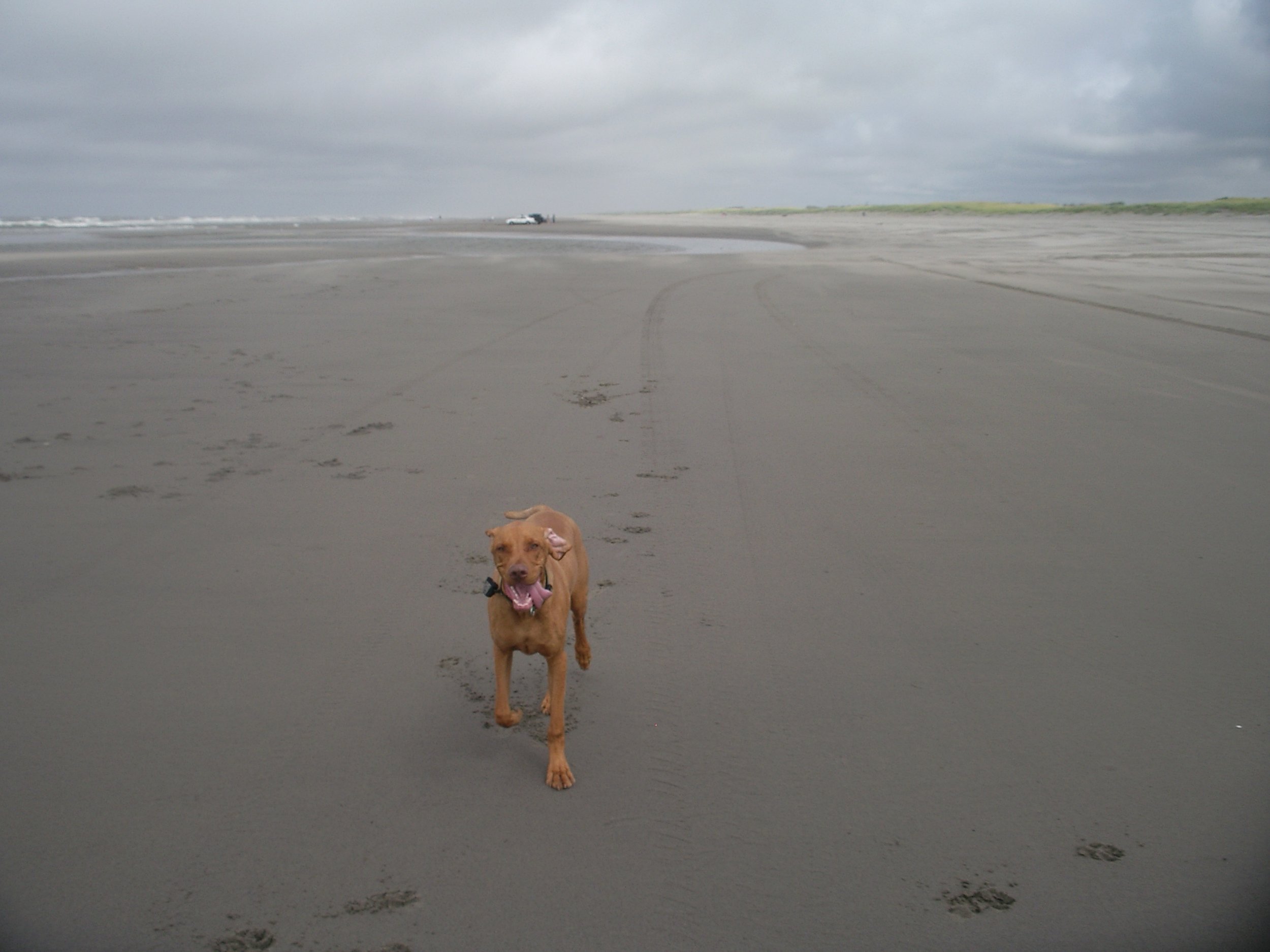 #campervan #rv #recreational vehicle rental #vanlife #wanderlust