Recommended Stay: 4 to 7 days
Distance from Boise 360 miles/Drive Time: 5 hours
Trip Cost Estimate: $575 to $975
Hood River packs a large variety of activities for any traveler. There is ample mountain biking in the Hood River area, lots of hiking, and plenty of water sports options. Finding a place to park a campervan for the night will be easy in the many campgrounds or off old logging roads. In Hood River you will find plenty of breweries to relax in after a long days adventure and taste the local fare.
Biking Trails:
In Hood River area you can either ride classic singletrack or modern flow/freeride trails.
Post Canyon: This ride is an introduction to the flow style trails found in the Post Canyon area. The trails in this loop are all intermediate and will give you a good idea if you are ready to move up to something more challenging.
Surveyors Ridge: This ride is a classic singletrack loop with great views of Mt Hood and the Hood area. The descent on this trail has a little bit of everything and will certainly keeping you grinning the whole way down.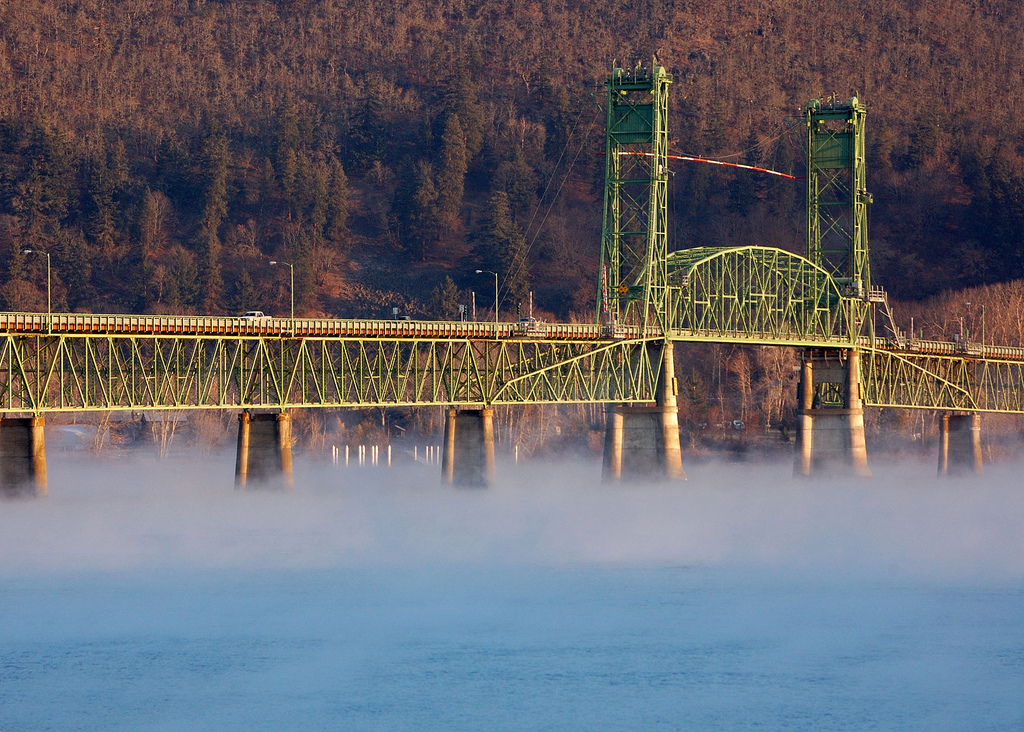 Hiking Trails:
Oneonta Gorge: The gorge is one of the most spectacular hikes in the area, but it is defiantly geared towards the more experienced hiker. Please remember that there is no trail, instead the river is the trail and the trail is in fact a river. You will have cold water to walk through and fresh water dripping out of the vegetation above you. You will need to be able to scale constantly changing log obstructions that will blocking your path. For all this challenge you will be rewarded with a hike that most others will shy away from. You will start by parking in the designated area next to the Oneonta Bridge, In Cascade Locks, Oregon. From there you scale down the east side of the bridge and start up the river. If you are prepared to be wading through water you shouldn't encounter anything too dangerous. Directions from Hood River.
#campervan #rv #recreational vehical rental #vanlife #wanderlust